mina home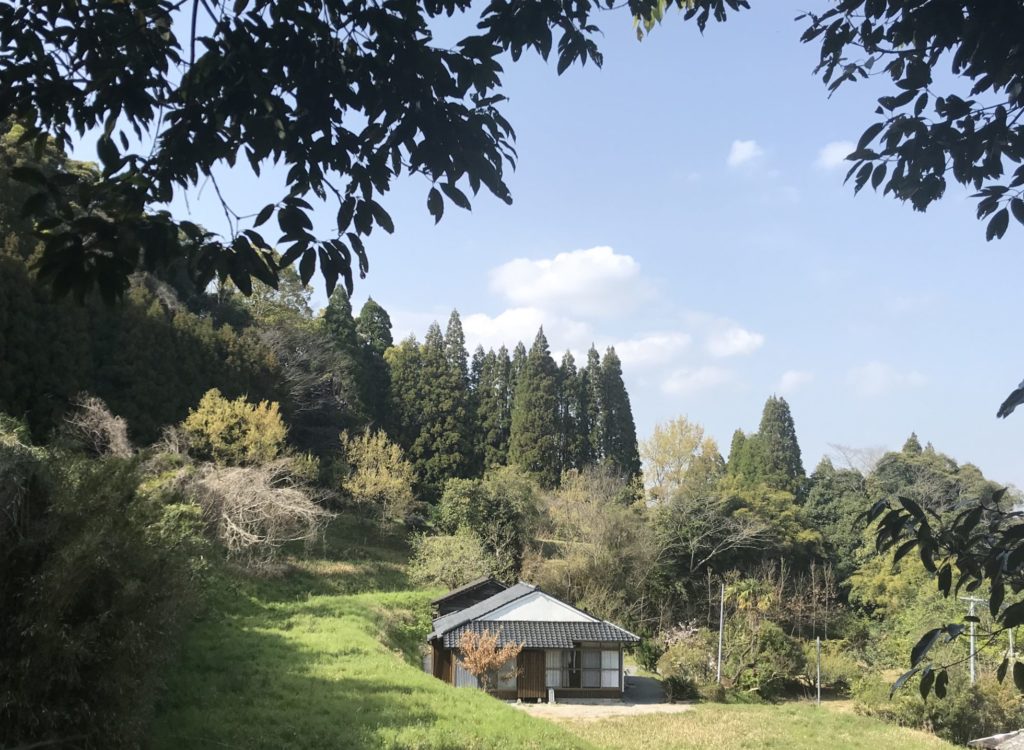 Hi, My name is Mina 
Welcome to " mina home "
"mina home" is a small Japanese-style guest house
which is located in western side of Kagoshima prefecture, southern part of Japan.
The house is surrounded by sprawling nature.
It's a spot to unwind, breath and watch the sky. 
I hope you'll feel like you've escaped to nature,
and have a unique experience of
"Japanese calm & quiet  life".
http://mina1220.com/wp-content/uploads/2019/03/マイムービー-9.mp4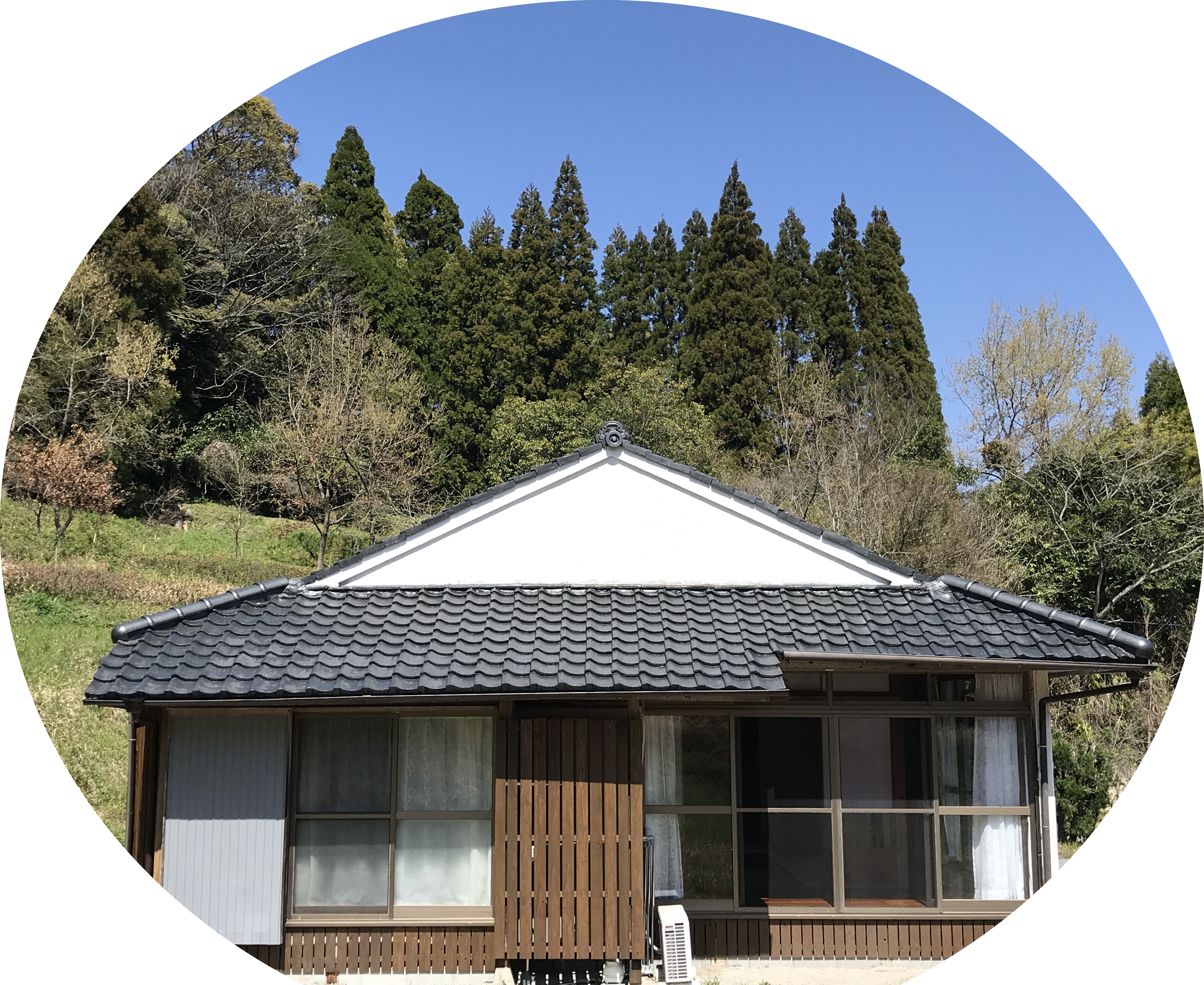 This traditional Japanese-style house was originally built in 1960's.
The owner of this house is, more than 50 years experienced, actively working, a professional carpenter.
He became some carpenter's apprentice at the age of 16,
then has been spending most of his lifetime
to develop his skill for making his customers happy.
He built this house for his mother
(sad to say who passed away in 2018)
when he was 20 years old.
In Jan 2019, he decided to full-renovate his memorable house.
He & his colleague( who are also actively working as skilled artisan ) spent about 2 months for this renovation.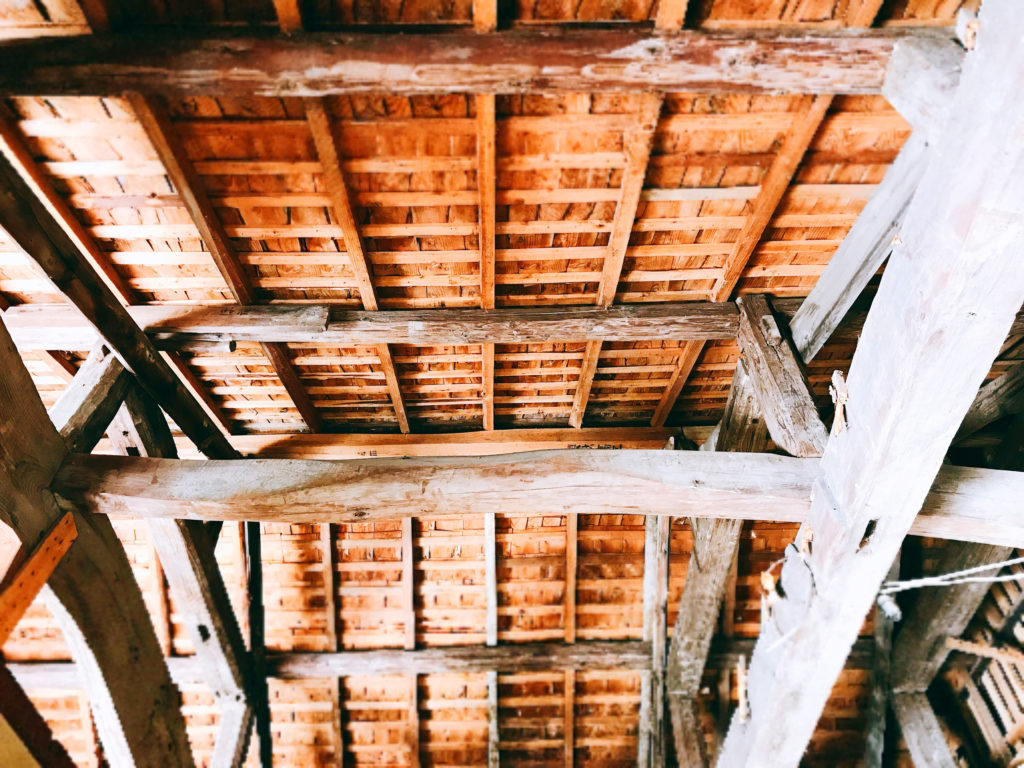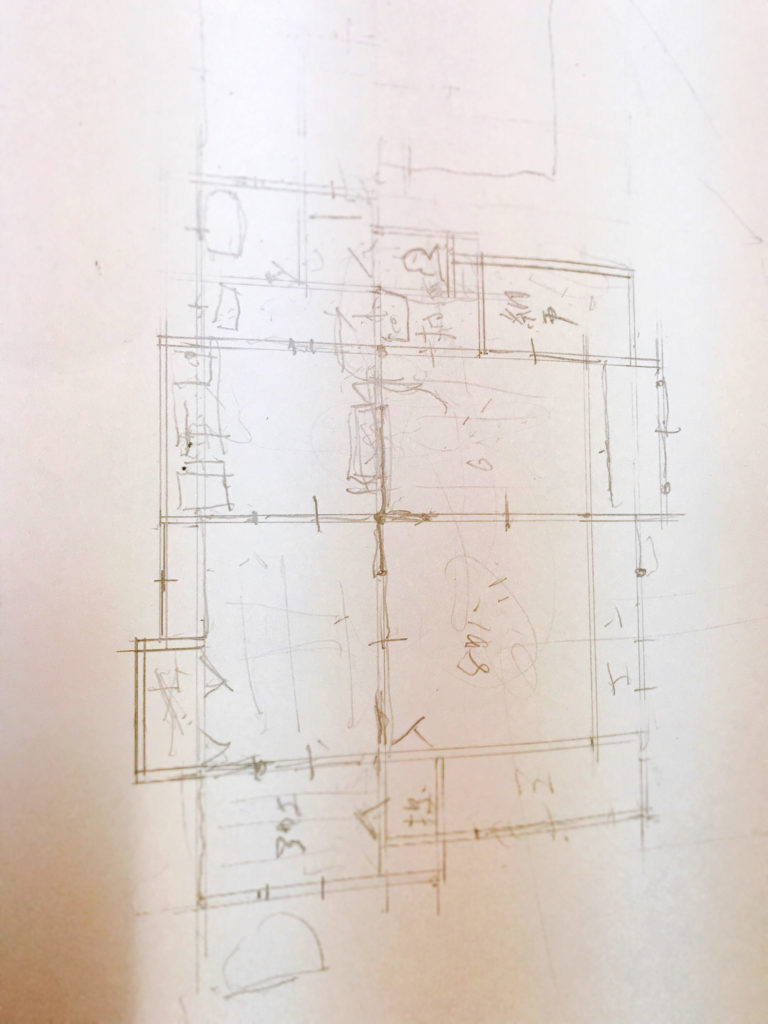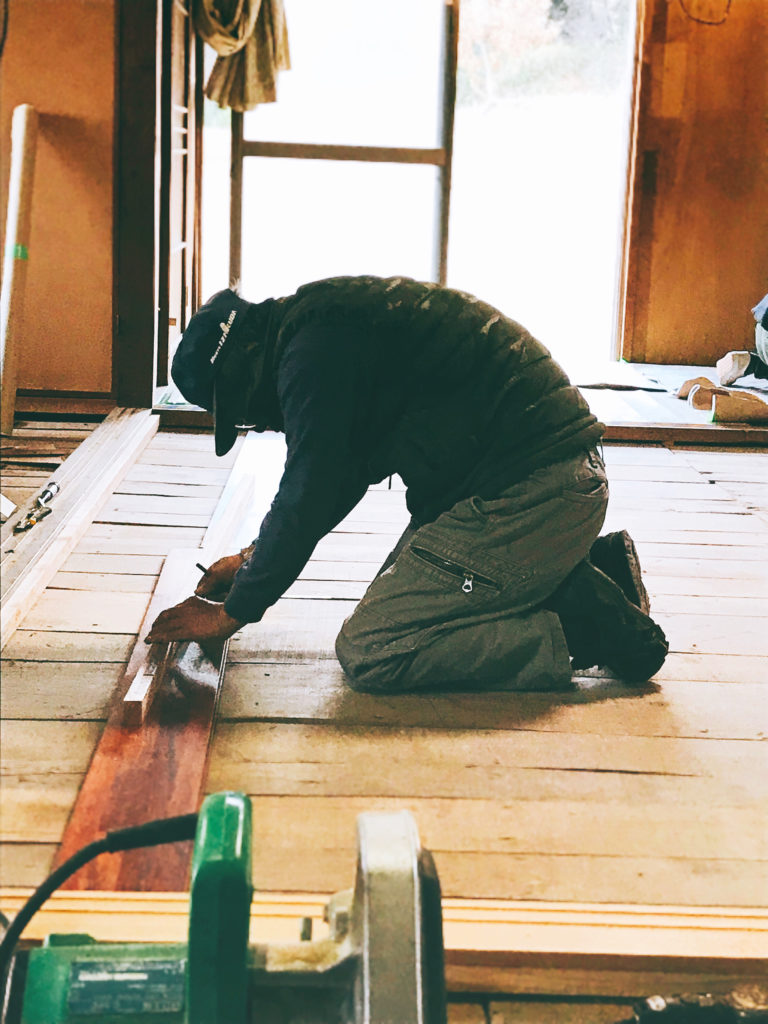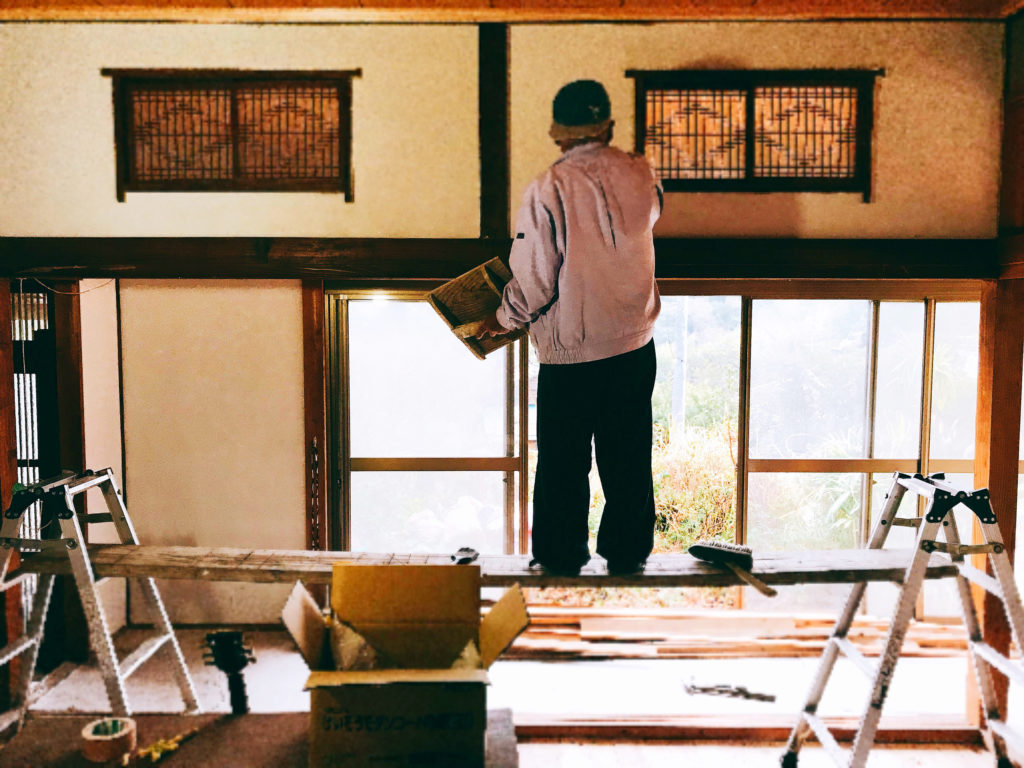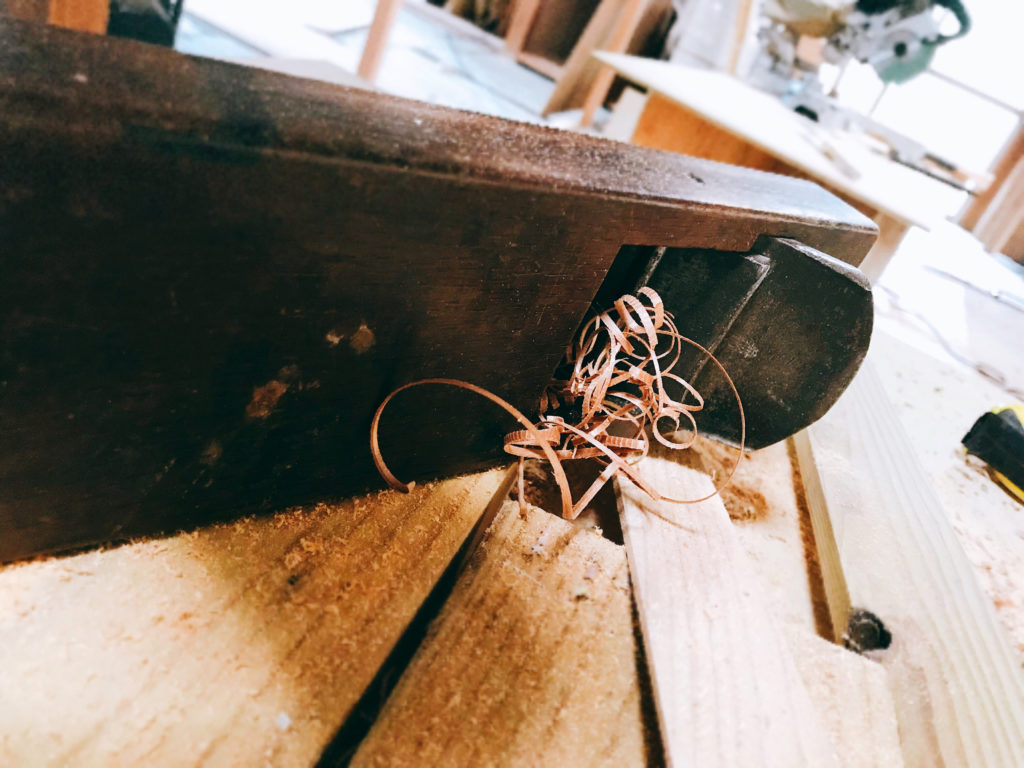 The other day, I was incredibly fortunate to meet him
at the timing of this renovation.
I told him I was looking for place,
surrounded by rich natural environment,
with nice warm atmosphere
and a traditional Japanese house.
"Here you are. This is the one."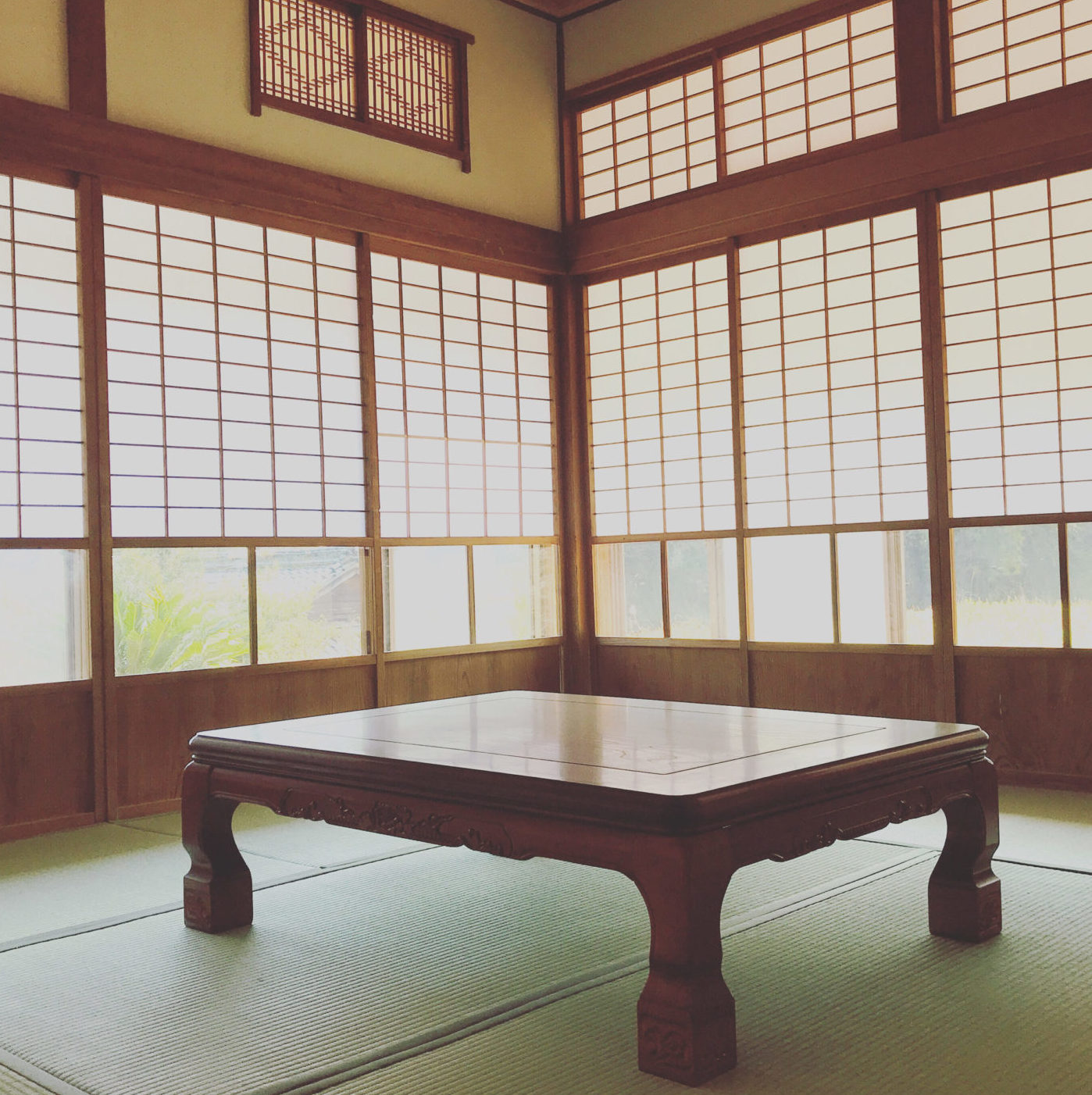 This is how "mina home" started.
I hope your stay in this minimalistic Japanese house will be unforgettable for you.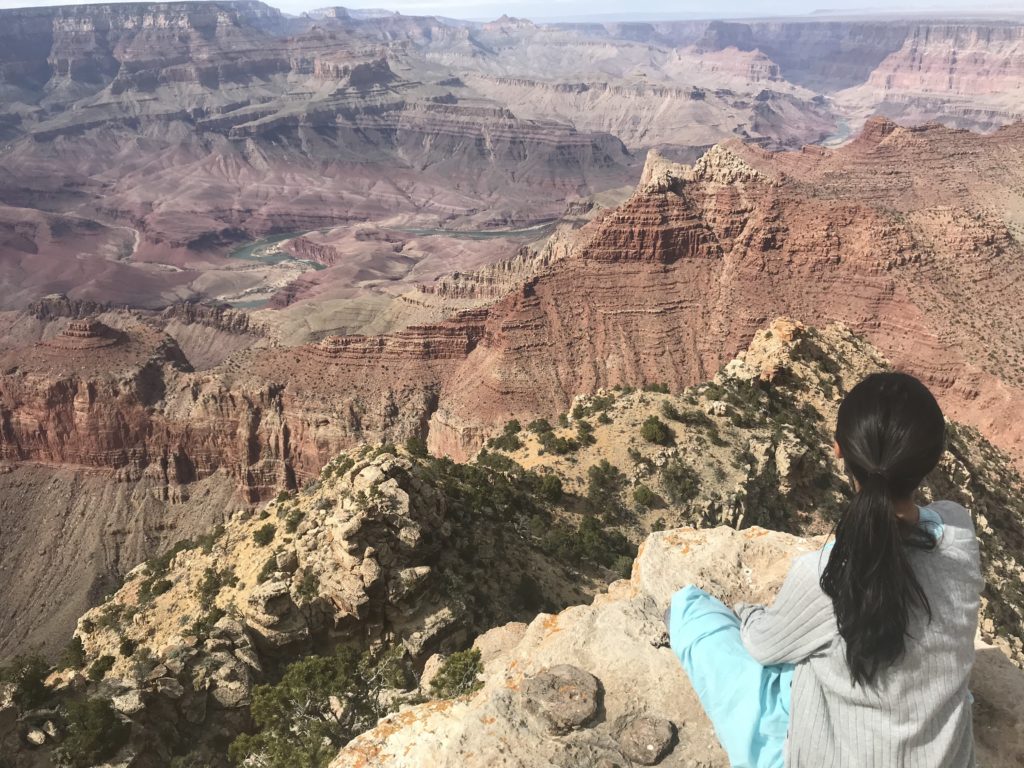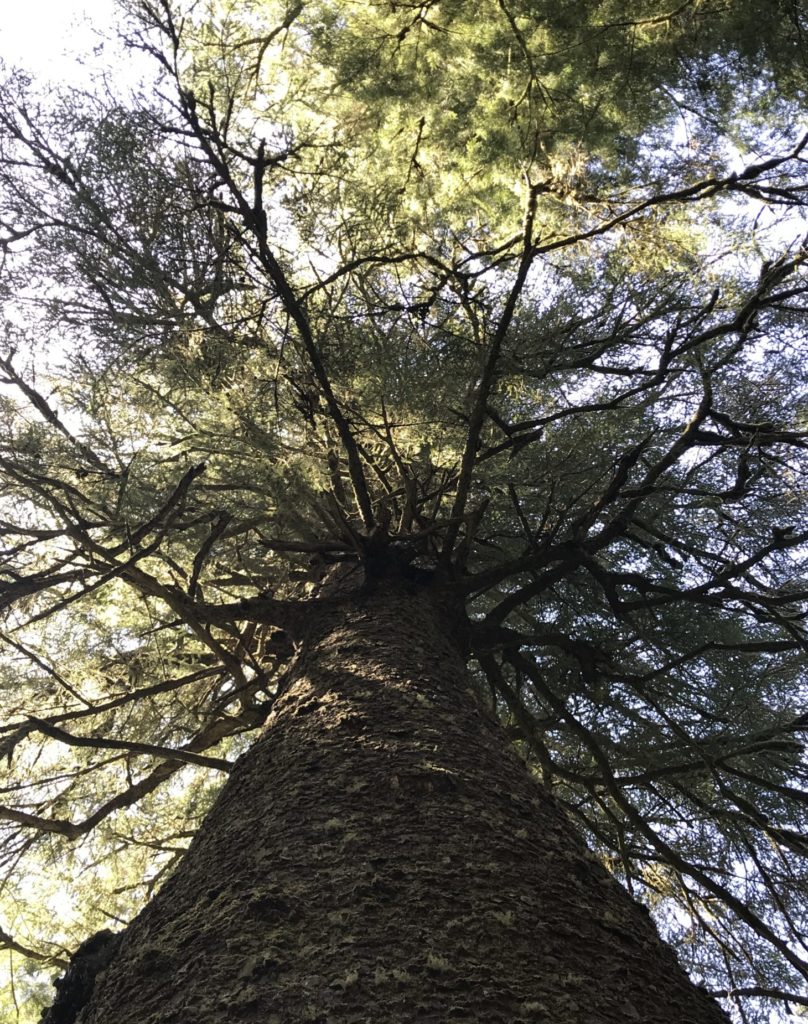 I spent a lot of time for asking myself who I am,
or if there is  anything I should do in my life…
and now feeling like I finally reached the answer.
" Just be as you are, and do whatever makes YOU happy."
This is one of the reason I will start " mina home".
I like traditional Japanese local lifestyle,
 because it's so simple.
Living along the four season, eating locally grown vegetables, small living with minimal needs…etc
I also love visiting a small shrine
which is only local people go to,
or walking around pottery places near by.
I hope you will feel like you are having nice casual
holidays in here, as a local person, not as a tourist.
If you want peace, quiet and a place to be home in Japan, you might want to experience the stay of "mina home". 
My aim is to share a relaxing & minimalistic Japanese local life with my guests.
-Meal-
Local traditional Japanese meal is simple.
You will find our simple meal(like steamed rice, miso soup, tofu and fresh vegetables) so tasty! 
In your stay at "mina home", we can go grocery shopping to a local market with me and cook Japanese meal together.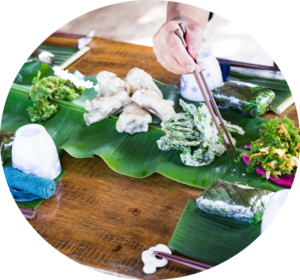 -Room-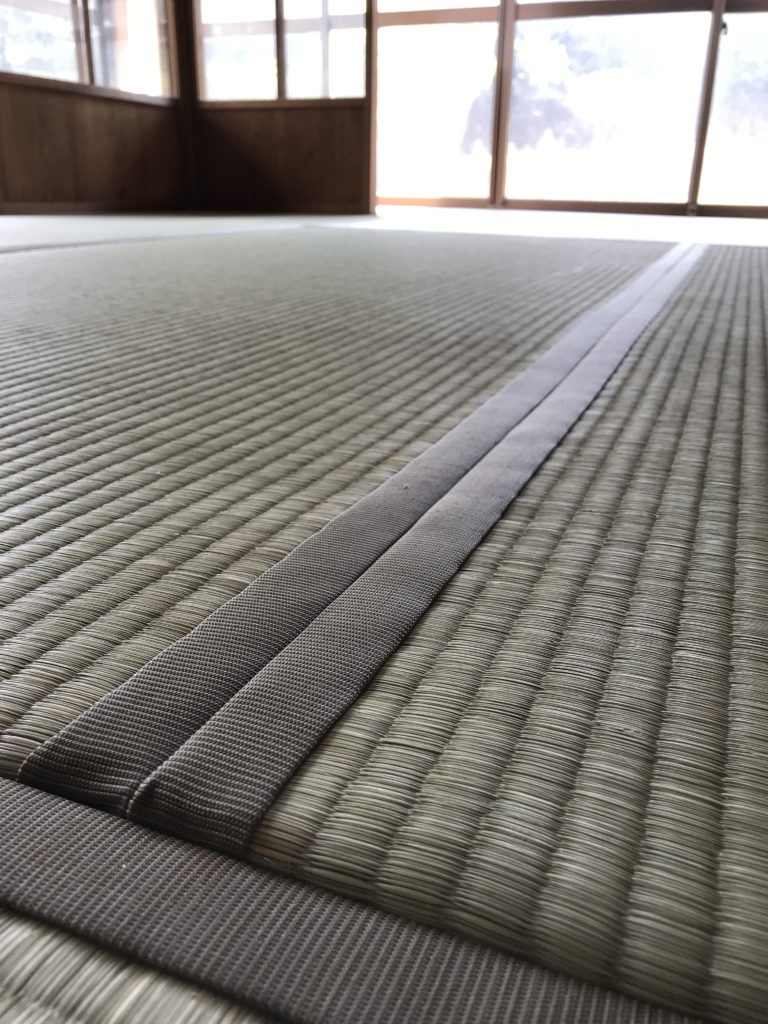 You are the only guest.
"mina home" caters to one party a night, for your relaxed stay.
To stay in Japanese-style room is also a unique experience.
  party of 1:

JPY 12,000 
(including breakfast)

  party of 2:

JPY 15,000
(including breakfast)
Booking is available from airbnb now.
I'm looking forward to new beginnings.